Black Friday Parking and Shopping Tips
Posted in Accident & Injury on November 23, 2022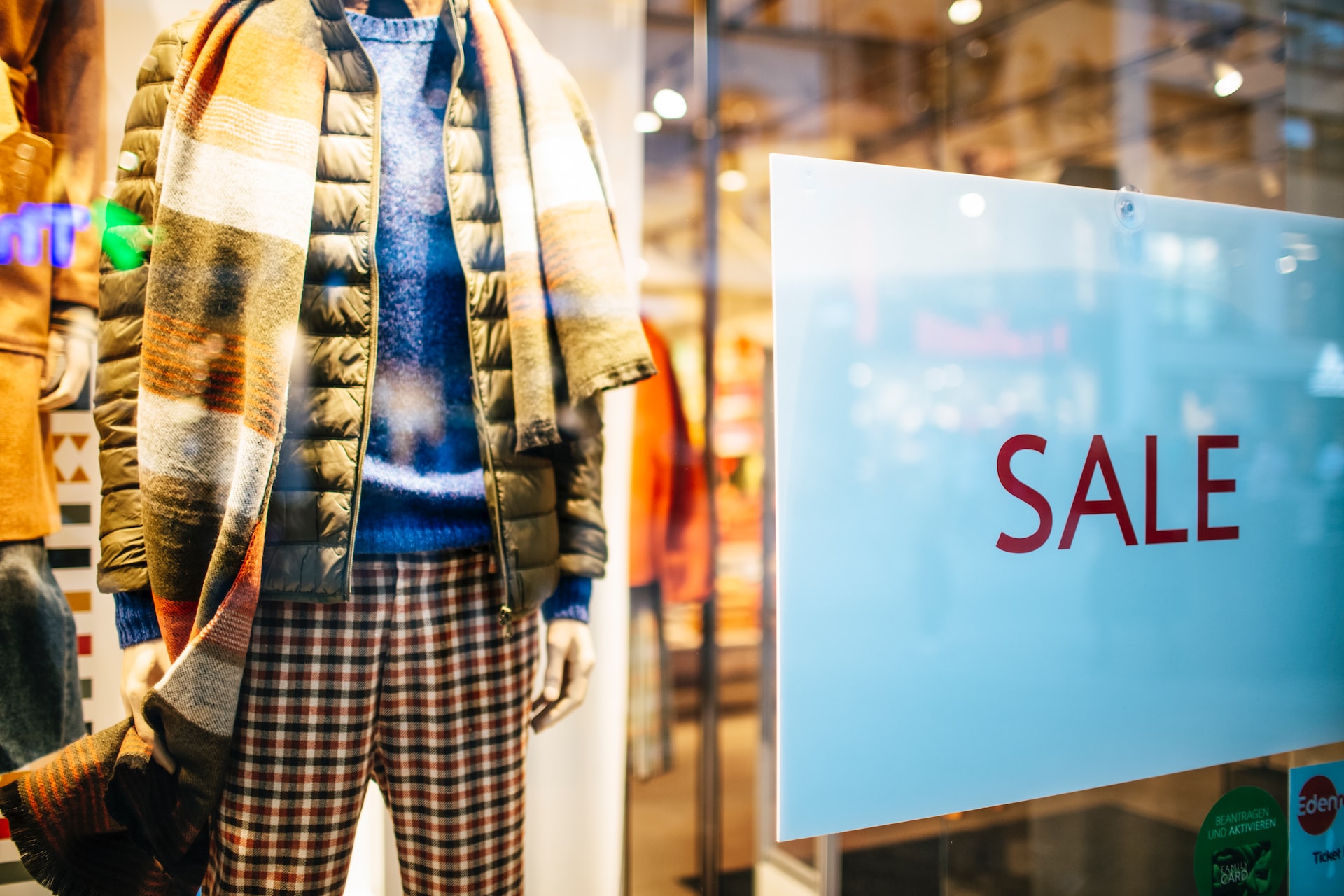 It's one of the busiest days for shopping, and the influx of many shoppers can be extremely dangerous. In total, there have been 125 injuries and 17 deaths associated with Black Friday sales. Here are eight tips on how to make your Black Friday shopping safer for you and your loved ones.
Parking
Watch out for pedestrians.

During Black Friday shopping, parking lots will have more cars and pedestrians than on a regular shopping day. Drive slowly and keep your eyes focused on your surroundings as you navigate the parking lot. Be on high alert for small children or parents with strollers.

Park your vehicle away from the main doors.

It might be a longer walk, but parking away from the main doors gives you more room to safely exit the parking lot.

Be considerate.

When parking, be considerate of other shoppers and vehicles around you. Make enough room and space for other shoppers to leave and enter their vehicles. Also, make sure to park in one spot rather than taking up two and causing difficulty for other shoppers.
Shopping
Take only the debit and credit cards you need.

Leave your purse at home and take as few cards as possible. Doing this will help prevent pickpocketing. If you must bring your purse for any specific reason, bring a small one that can be easily placed over the shoulder and across your body.

Plan on using cash? Get it the day before.

People who visit the ATMs on Black Friday are easy targets for thieves because they know you're withdrawing money. Instead, visit only well-lit machines inside stores if you need cash before the big shopping day.

Look for stores with a security presence.

Shopping at stores with extra security will help give you an extra layer of safety while shopping.

Go with a friend or family member while shopping.
Don't use public Wi-Fi.

Using public Wi-Fi can put you in danger of hackers trying to get your personal information. Public Wi-Fi networks have less security than private ones and can put you at risk. Either use a private network or use your cellular data while shopping.
From all of us at Elk + Elk, have a safe and happy holiday season!