Better Business Bureau Warns About Online Holiday Shopping Scams
Posted in Consumer Protection, In the news on November 30, 2022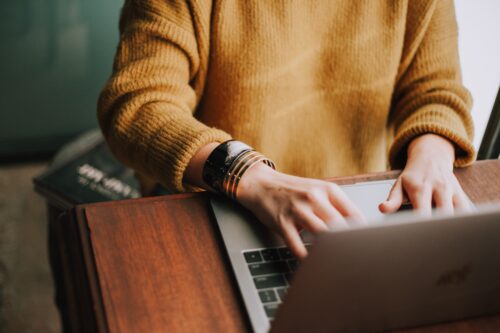 As you begin or continue your holiday shopping, The Better Business Bureau (BBB) warns shoppers about the risk of scammers targeting victims. The BBB stated that online shopping losses are estimated to exceed $380 million this year, and the age group at the highest risk is 18 to 24-year-olds, as many scammers use fake social media ads, emails, and websites.
So far this year, the Federal Trade Commission has already seen almost 235,000 online shopping scam complaints and a total loss of more than $270 million. Nearly 36% of those scams are from fake websites and social media.
Warning Signs Of Potential Scammers
URLs with misspellings.
Prices that are too good to be true.
If they ask for unusual forms of payment like Cryptocurrency, Venmo, Paypal, or Zelle.
Tips To Protect Yourself From Online Scammers
Search for online reviews.
Examine the URL for misspellings or other errors. Also, ensure the site is secure by checking to see if the URL starts with "HTTPS://" and includes a lock icon on the purchase or shopping cart page.
Use a map app to verify the business address.
Make sure you can pay by credit card, which offers the most protection against loss.
Check the BBB website to see business profiles and consumer reviews.
For more information on protecting yourself from online scams, visit the BBB website for tips and suggestions.
From all of us at Elk + Elk, have a safe and happy holiday season!