Avoiding Fires This Fall
Posted in Accident & Injury on October 4, 2021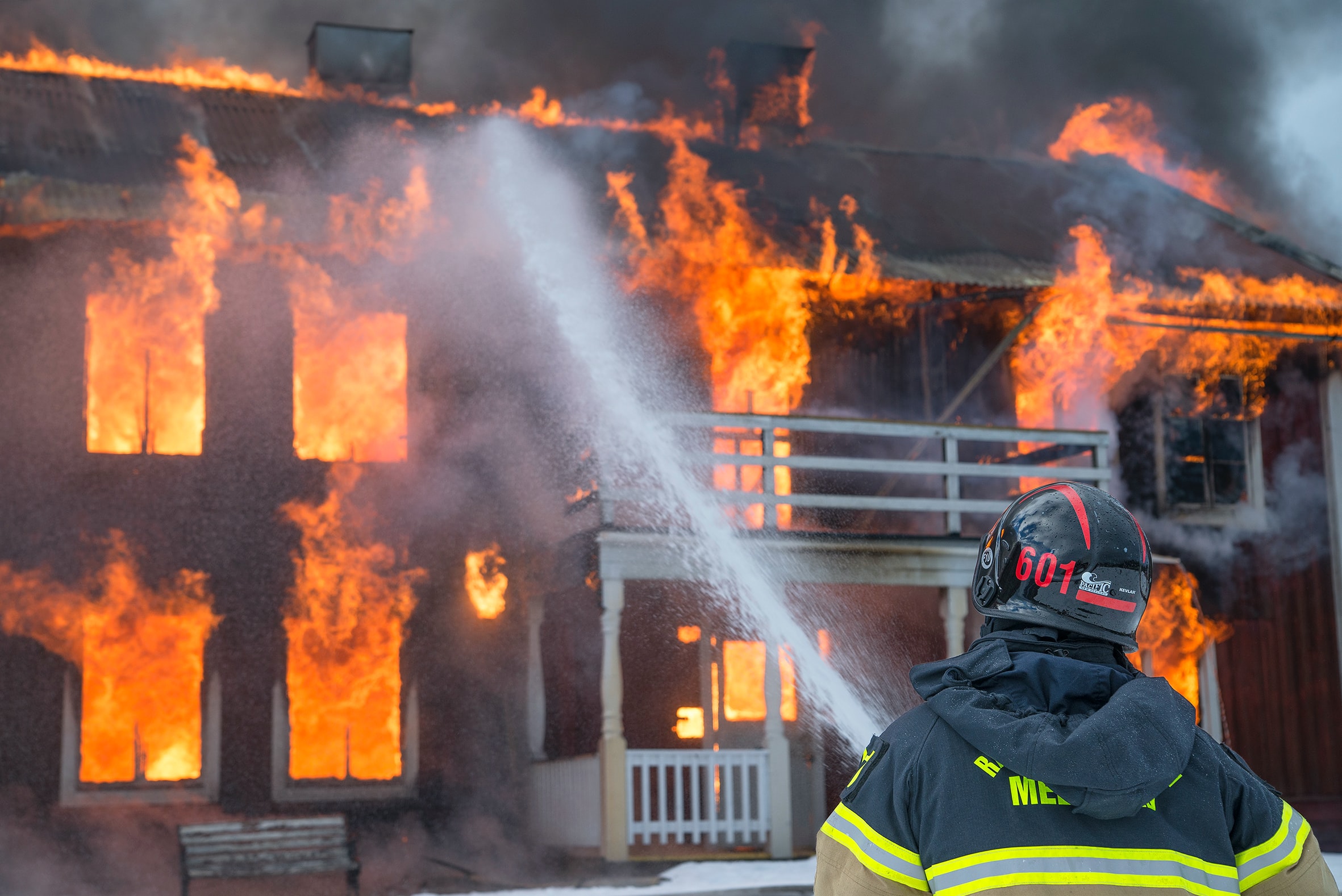 October 3-9, 2021, is recognized as National Fire Prevention Week. This week is an excellent time to refresh on how to prevent fires and stay safe in the event of a fire. While fires happen all year round, they tend to increase during the fall and winter with more time being spent indoors.
5 Easy Ways to Avoid Fires this Fall
Understand Causes of Fires
According to the National Fire Protection Association, the top causes of fires include cooking, heating, electrical, smoking, and candles. If safety precautions aren't in place, these everyday items can burn an entire house down in a matter of seconds.
Take Care of Your Fireplace
As the temperatures cool down, many families will begin using their fireplaces. If not maintained adequately, this could start a chimney fire which can cause damage to the home and even death. It is recommended to get chimneys and fireplaces professionally cleaned each year to avoid any build-up that could damage the home.
When burning leaves, steps can be taken to ensure it's done safely and without hazard. If someone does not know how to burn leaves properly, they should do research or avoid trying. Also, be sure to check your local city laws before burning leaves, leaf burning is banned in many municipalities.
With cute and festive decorations, some hazards can ruin them. Avoid keeping lights on for extended periods as they could catch on fire. Do not leave candles unattended near decorations. A gust of wind or a higher flame could ignite the decorations and accidentally start a house fire. This includes pumpkins when you can instead opt for a battery-operated candle.
While alarms can't prevent fires from happening, they can alert people of dangerous situations before it becomes deadly. Approximately 3 out of 5 home fire deaths were due to smoke alarms not working correctly. They are the first indicator that will sense if something is happening before it may become detectable to any human. Many companies have partnered with the fire department and will install fire alarms in homes for free.