5 Vacation Scams to Avoid
Posted in Consumer Protection, Leisure on July 12, 2021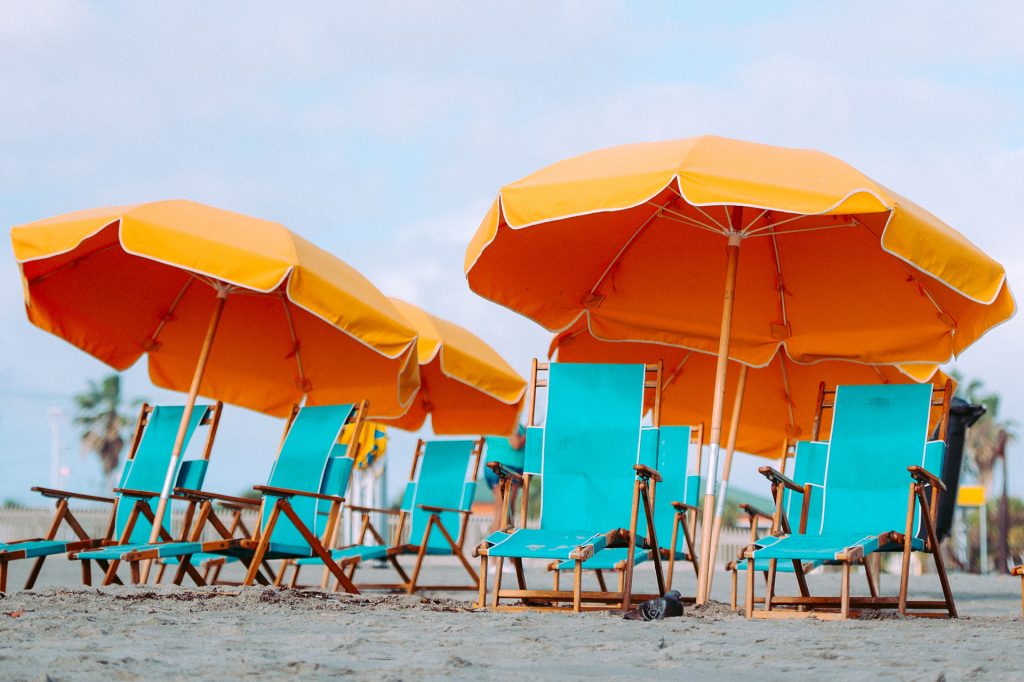 When planning a vacation, be on the lookout for false promises and a sense of urgency. You don't want to pay for something that doesn't exist.
Better Business Bureau (BBB) published its list of five vacation scams to watch out for when making travel plans.
1. Vacation Rental Con
Be wary of listings for properties that either aren't for rent, don't exist or are much different than pictured. These con artists promise low fees and great amenities. They create a false sense of urgency – such as telling potential clients that another vacationer is interested in the rental – to get payment up before doing sufficient research or questioning the legitimacy of the ad.
2. "Free" Vacation Scam
If you're told that you've won a trip without actually entering a contest, be very suspicious. Scammers create pressure to accept the offer now or it's gone forever. Walk away, hang up the phone or delete the email or text message. If a vacation is promoted as being free, watch out for add-on fees like air transportation to the port, port charges, taxes, tips and other undisclosed charges.
3. Hotel Scams
Scammers call late at night impersonating the front desk person. The caller claims there's a problem with the card on file and asks the traveler to "re-verify" the credit card information.
Wi-Fi "skimming" is a growing scam that targets travelers with the promise of free internet access. Scammers set up a fake connection that appears to be free, but it's not safe. They will control the connection through their computer, collect all the data the traveler transmits including passwords, card information and more. Avoid doing any banking transactions or checking personal accounts when using an open Wi-Fi network. Use a secure, private network if it is absolutely necessary to access personal or financial accounts.
Scammers will distribute fake menus to hotel rooms. When a traveler calls the phone number and orders delivery, they collect the credit card information and never deliver the food.
4. Third-Party Booking Site Scams
BBB Scam Tracker continues to receive reports of scammers pretending to be online airline ticket brokers. In the most common version of the scam, travelers pay with a credit card and shortly after making the payment, receive a call from the company asking to verify name, address, banking information or other personal details – something a legitimate company would never do.
5. Timeshare Reselling Cons
A timeshare owner who is looking to sell gets a call from someone claiming to be a real estate broker or agent. These scammers claim to specialize in timeshare resales and promise they have buyers ready to purchase. To secure this service, the scammer pressures the target into paying an upfront fee. The timeshare owner pays up, but the reselling agent never delivers.
Source: BBB