Apple making it easier to access medical records
Posted in Health & Wellness on February 1, 2018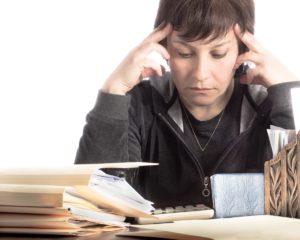 The process of gathering medical records can be overwhelming, to say the least. It brings to mind piles of paperwork and significant time spent gathering information from clinics, hospitals, pharmacies, and medical providers.
Fortunately, advances in technology are making this process more streamlined – and much easier for consumers.
A recent technological advancement on Apple's Health app allows consumers to keep their health records and data all in one place – on their phones.
The change is a part of the iOS 11.3 beta update.
On the Apple Health app, the Health Records section has been updated, allowing users to keep health data from many participating health providers. The information is encrypted, and users will have to enter in their iPhone password to access it.
Apple has partnered with many health institutions in developing this app. Many large providers, including, OhioHealth, have started offering this service to consumers.
Consumers can now use their phones to store medical data such as:
Health history
Test/lab results
Immunization records
Allergies
Medications
Procedures
This new feature could help consumers save significant time. Users will be able to access their health data and records in one area, instead of having to log into separate health provider websites and gather this information piece by piece.