4th of July Fireworks Around Ohio
Posted in Accident & Injury, Leisure on June 22, 2021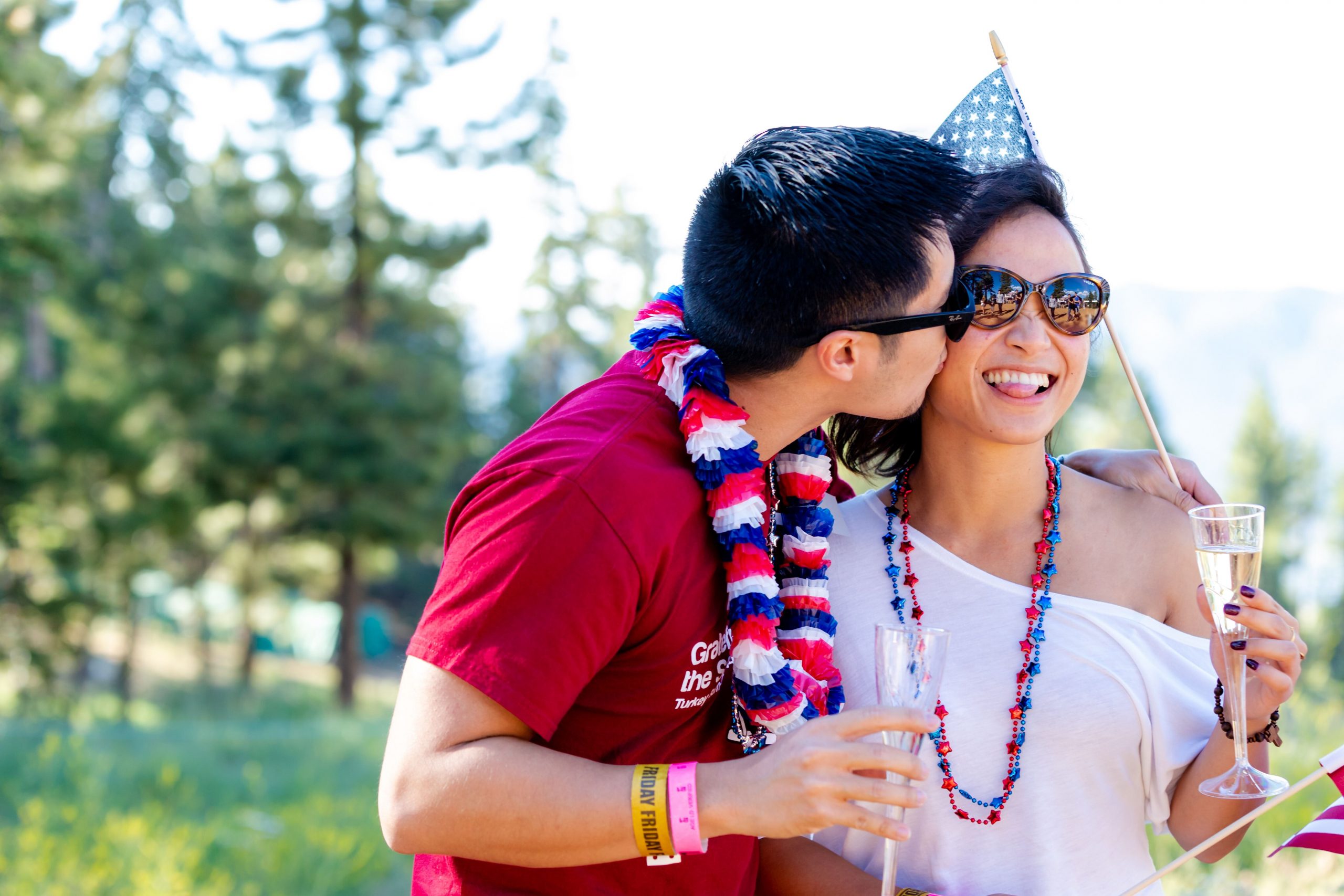 Independence Day is almost here, which means it's time to find out what festivities are going on around you. Whether you'll be spending the day at a backyard barbeque or traveling into the city for the local fireworks display – there's no wrong way to celebrate. How will you be celebrating the 4th of July this year?
Here's our list of the best firework displays in several Ohio cities:
Where to watch: 4th of July fireworks around Ohio
Akron  |  July 4 @ 6:05pm
Akron Rubberducks Fourth of July Celebration!
Downtown Akron's only Firework Show.
Canal Park, 300 S Main St., Akron, OH 44308
---
Canton  |  July 4 @ 7:30pm
City of Canton Independence Day Fireworks
McKinley Presidential Library & Museum
800 McKinley Drive NW Canton, OH 44708
---
Cincinnati  |  July 4 @ 10pm
Red, White and Blue Ash
Free, family-friendly event.
Summit Park, 4335 Glendale-Milford Rd., Blue Ash, OH 45242
---
Cleveland  |  July 4 @ 8pm – 12am
Light Up the Lake
Free, family-friendly event. Fireworks begin at dusk.
Viewing areas: Flats West Bank, Flats East Bank and North Coast Harbor.
---
Columbus  |  July 4 – Canceled
Red, White and Boom is canceled this year.
---
Dayton  |  July 3 @ 12pm – 10pm
Lights in Flight Festival & Fireworks
Food, music and fun from noon to 10pm.
Riverscape MetroPark, 237 E. Monument Ave., Dayton, OH 45402
---
Sandusky  |  July 4 @ Dusk
Light Up the Point
Fireworks, pie-eating contests and more. Tickets required.
Cedar Point, 1 Cedar Point Dr., Sandusky, OH 44870
---
Toledo  |  July 2 @ Dusk
Fireworks will occur downtown over the Maumee River.
---
4 Tips for a Safe Holiday Weekend
1. Avoid driving if you can.
According to AAA, this year will be the second-highest travel volume on record, with 47.7 million Americans planning to travel between July 1 – 5. Over 90% will drive to their destination, and 3.5 million people are planning to fly. If you're hitting the road, be prepared for a lot of traffic and aggressive motorists. And if you plan on drinking, always designate a sober driver or plan to rideshare.
2. Leave fireworks to the professionals.
In Ohio, it's illegal to use any level of consumer fireworks. If the potential legal consequences don't scare you, watch this video from the CPSC:
While they're admittedly pretty entertaining to watch, the message is obvious – don't find yourself on the wrong end of a firework.
3. Consider alternatives to sparklers.
In 2019, 12% of all firework injuries were sparkler-related. Sparklers can burn up to a whopping 2,000 degrees – so it's easy to see why they may cause injury. If you're looking to keep it safe and fun, a few alternatives to sparklers include glow sticks, party poppers and bubbles.
4. Don't throw away fireworks.
Before you toss any pyrotechnics in the trash, please place them in a tub of water and let them soak overnight. Fireworks have the potential to explode or ignite, even after you think they're done, so waterlogging them is the safest bet.
Have a fun and memorable 4th of July!
P.S. – Don't forget about your pets! Large crowds, fireworks and other loud noises can make Independence Day especially stressful for animals. Keep your pets inside, and consider a calming chew or thunder shirt, even if they are used to being outdoors or around people.