MotorEagles Has Permanently Moved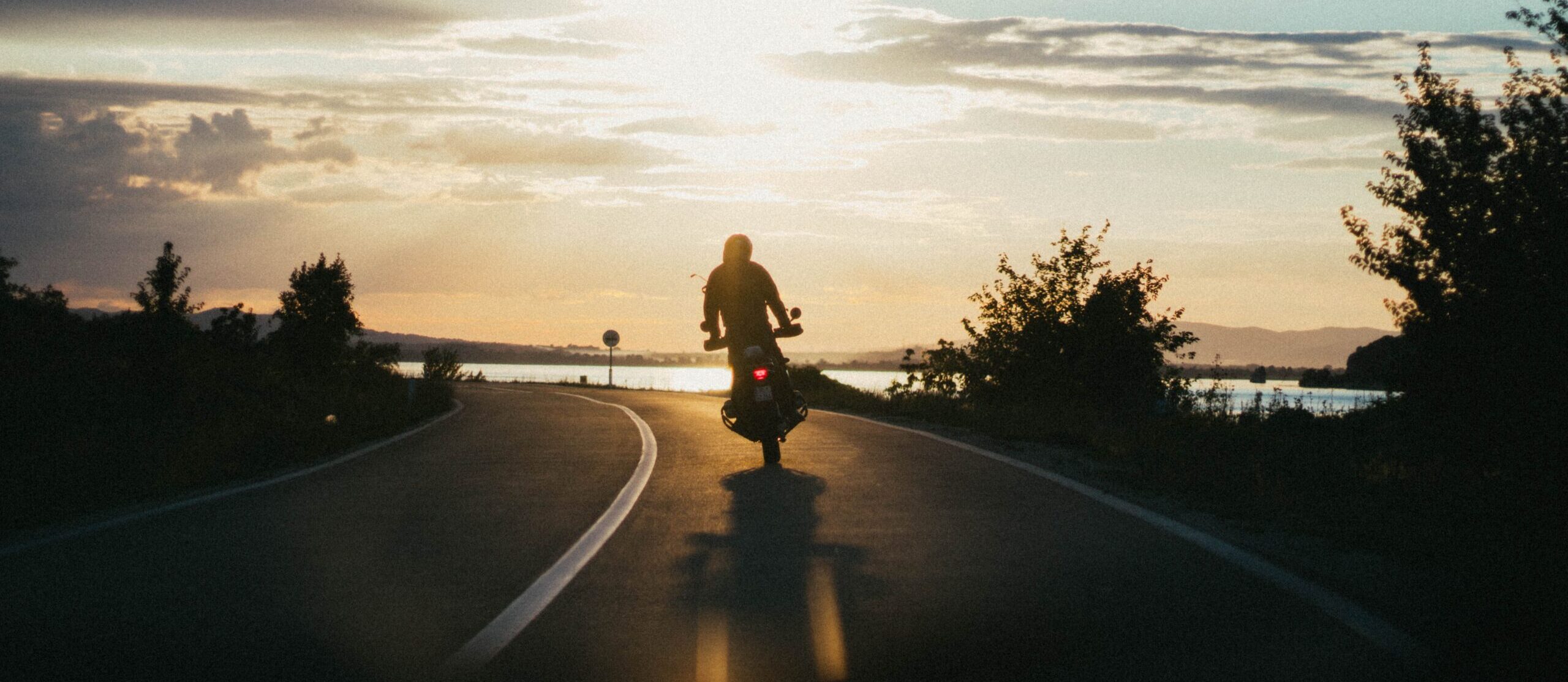 Thanks for visiting our website.
Are you looking for information on motorcycle safety?
Motoreagles motorcycle content can be found here.
Were you involved in a motorcycle accident?
Did you or your loved one suffer a serious injury in a motorcycle accident and are now looking for a motorcycle accident lawyer?
Visit Elk + Elk to fill out our online form for a FREE no-obligation case review or call us anytime at 1-800-ELK-OHIO.