Get to Know William Price, Attorney at Elk + Elk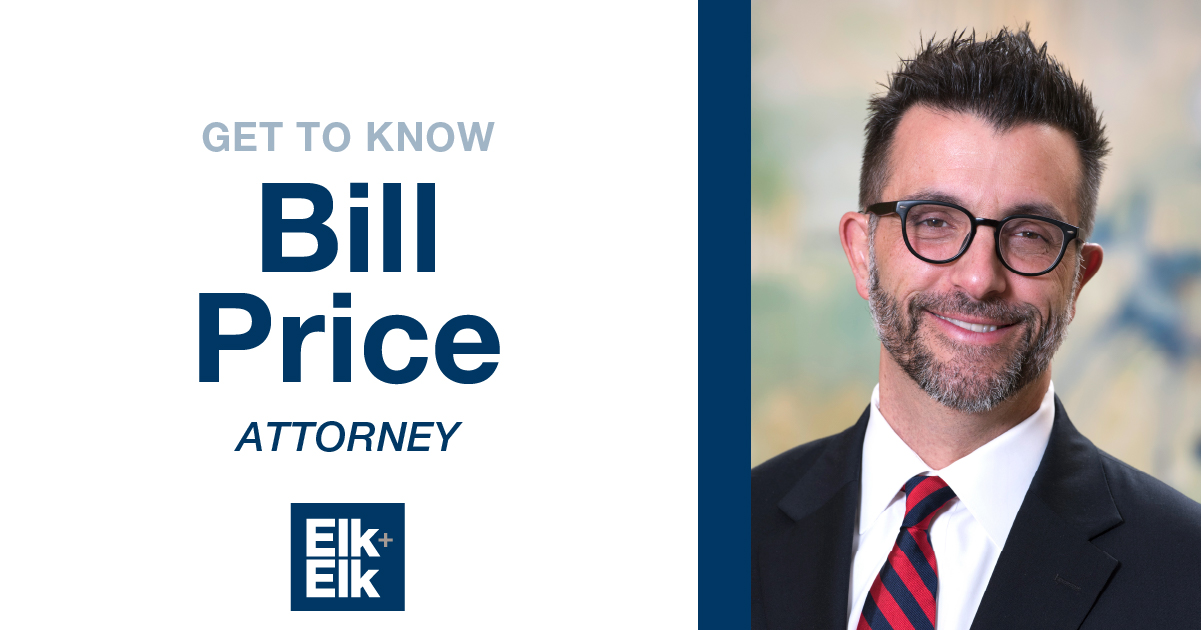 Bill Price is an experienced attorney at Elk + Elk working in the fields of defective products, trucking and auto accidents, motorcycle accidents, and negligence in construction sites. Originally from the Cleveland/Akron area, Bill has been able to help clients all throughout Ohio during their time of need! When Bill isn't working, he loves to spend time with his beautiful wife Kim, who he's been married to for over 20 years, and their two children, Jillian and Jake.
Interview with Bill
How long have you practiced at Elk + Elk?
In June, it will be 17 years that I have been practicing at Elk + Elk.
What do you like best about working at Elk + Elk?
The best thing about working at Elk + Elk is the family atmosphere. It doesn't feel like an individual job environment, but an overall team.
What motivates you to work hard?
Something that motivates me to work hard would be my pride and my wife.
Any advice for aspiring attorneys?
I would advise aspiring attorneys to always work harder than the next lawyer they come across. This will motivate you to become a better lawyer for every client overall.
What was your first job?
My first job consisted of mowing lawns on my own.
What are your favorite activities outside of work?
Outside of work I enjoy listening to country music, playing lacrosse, working with my hands, visiting friends, and sitting next to a fire outside while reading.
What is your favorite restaurant in NE Ohio?
My favorite restaurant in all of NE Ohio is Swensons.
Do you have any pets?
I have one dog named Indiana.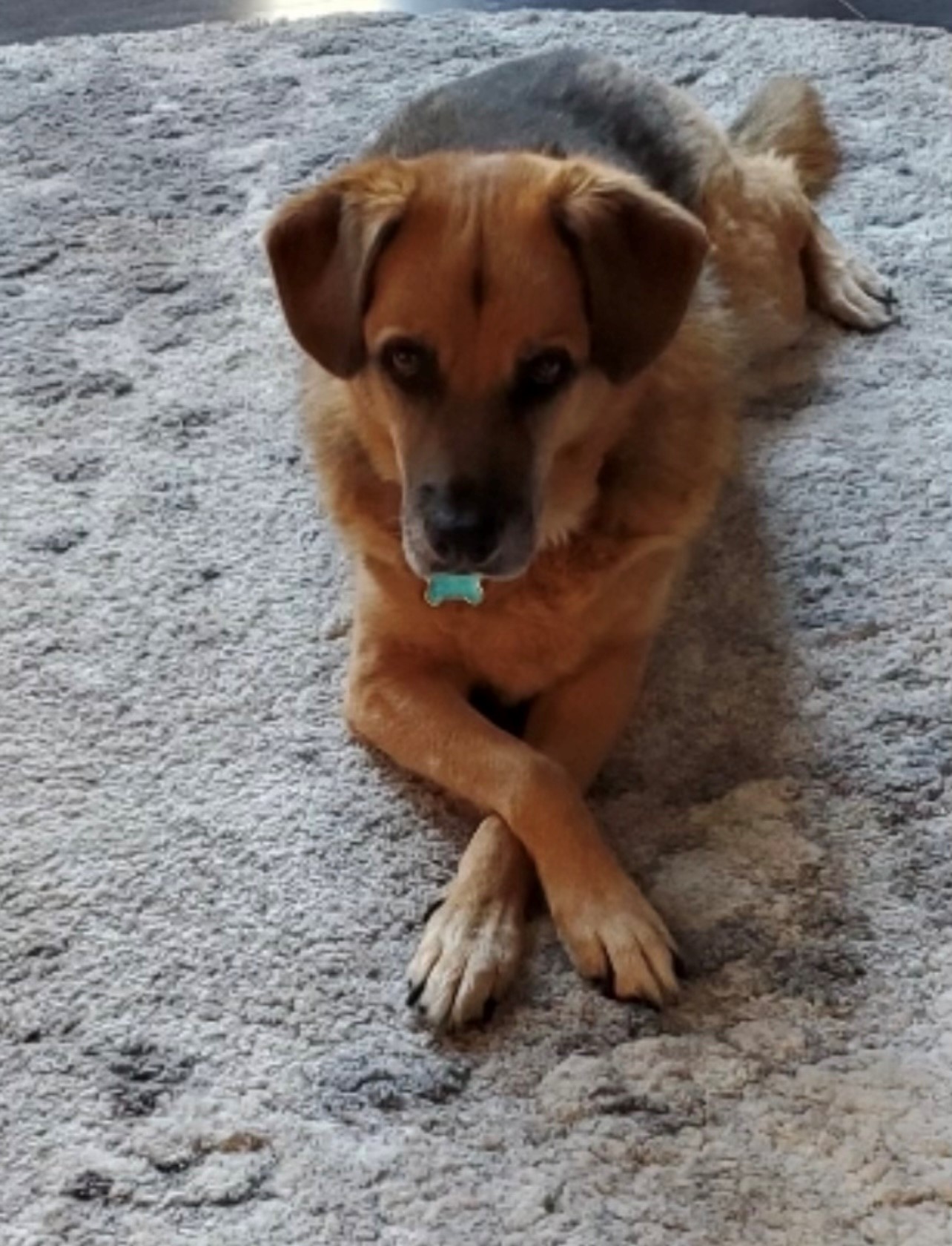 Best concert you've been to?
The best concert I've experienced has to be Garth Brooks.
Fun Fact:
I am only 8 credits shy of my auto mechanics degree at Stark State University.