Get to Know Mindy Elk, Attorney at Elk + Elk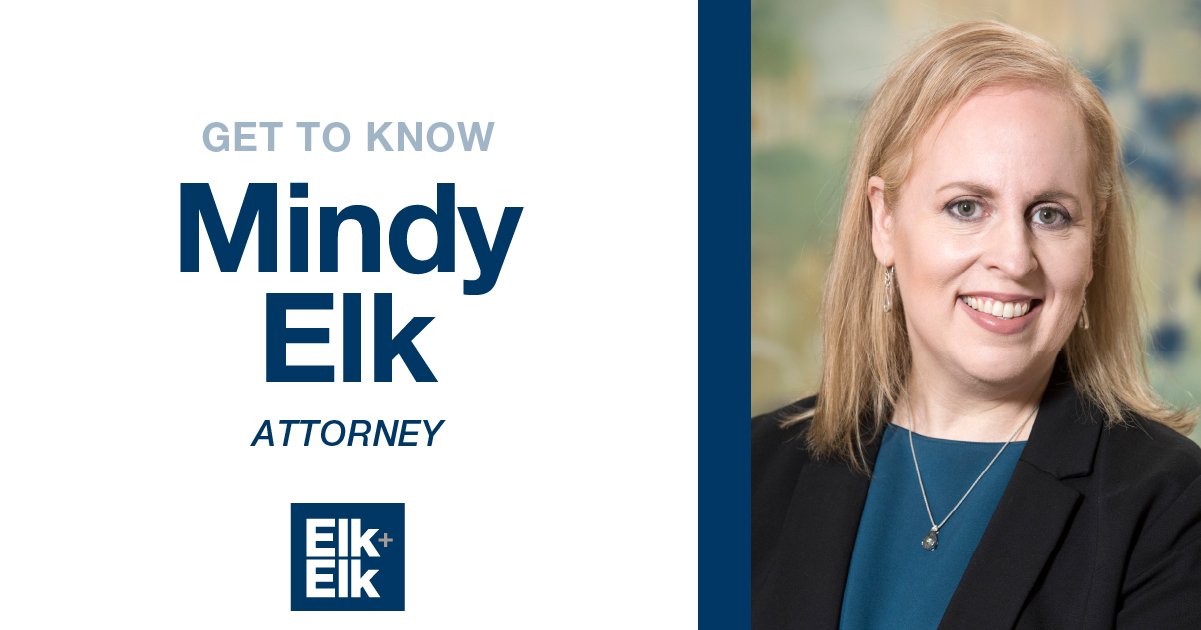 Mindy Elk has been a personal injury attorney at Elk + Elk since 2002. Her focus includes automobile accidents, dog bites, and premises liability. Initially from Beachwood, Ohio, Mindy's current activity outside of work includes planning her oldest daughter's wedding.
Interview with Mindy
How long have you practiced at Elk + Elk?
I am celebrating 20 years as an attorney at Elk + Elk this month. Even before I became an attorney, I worked here throughout college and law school.
What do you like best about working at Elk + Elk?
The best parts of working at Elk + Elk would have to be the people, the environment, and the special fact that I am working with family.
What motivates you to work hard?
My family motivates me to work hard. I grew up with parents with a strong work ethic, and I want to be an example to my kids. I am also motivated to do my best for all my clients.
What was your first job?
My first job was as a summer camp counselor.
What is your favorite restaurant in NE Ohio?
My favorite restaurant would have to be Flour in Moreland Hills.
Do you have any pets?
I have a 4-year-old mixed-breed dog named Chloe.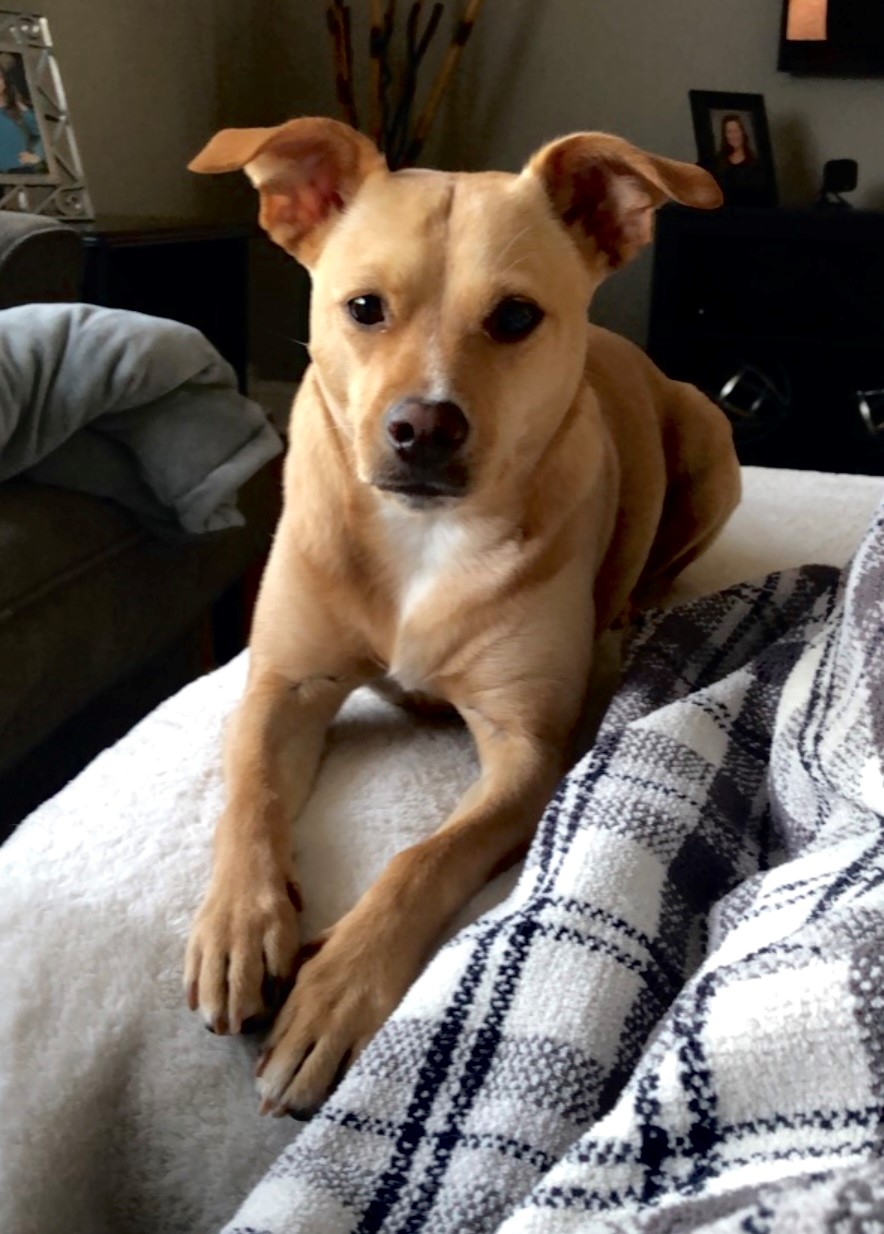 What TV series are you watching right now?
I'm currently watching the Hulu show, Only Murders in the Building!