Get to Know Martin Kraft, Attorney at Elk + Elk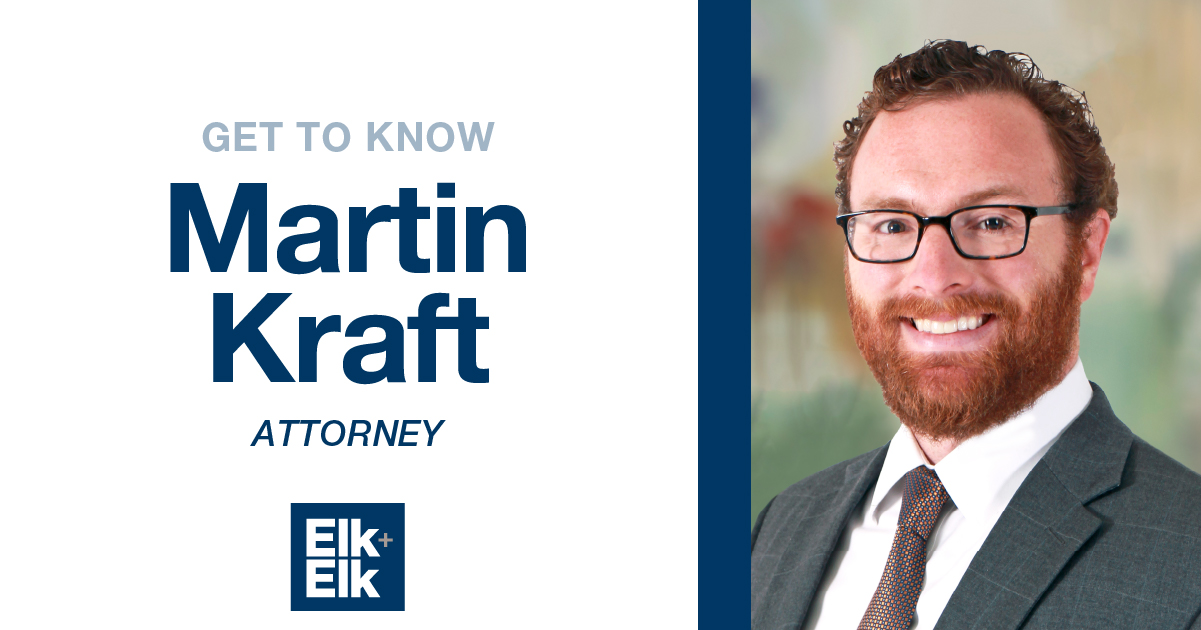 Martin Kraft is an Elk + Elk attorney at our Cincinnati office. A Cincy native, he enjoys raising a family while also getting to help clients in the area!
Interview with Martin
How long have you practiced at Elk + Elk?
I have been an attorney with Elk + Elk in Cincinnati for the past six years.
What do you like best about working at Elk + Elk?
The thing I like best about working at Elk + Elk would be the satisfaction of achieving a successful outcome for our clients and celebrating that outcome with my team. We have a good core of leaders and team members who get along well with each other and never lose sight of our goal of serving our clients.
What motivates you to work hard?
Every client we represent is at a tough time in their life. Being able to help them through a complicated legal process and take the burden off their shoulders is what keeps me motivated.
What was your first job?
My first job was as a caddie at Kenwood Country Club.
What is your favorite restaurant in Southeast Ohio?
My favorite restaurant would be Sotto in Downtown Cincinnati.
Do you have any pets?
I have a black lab mutt named Rush!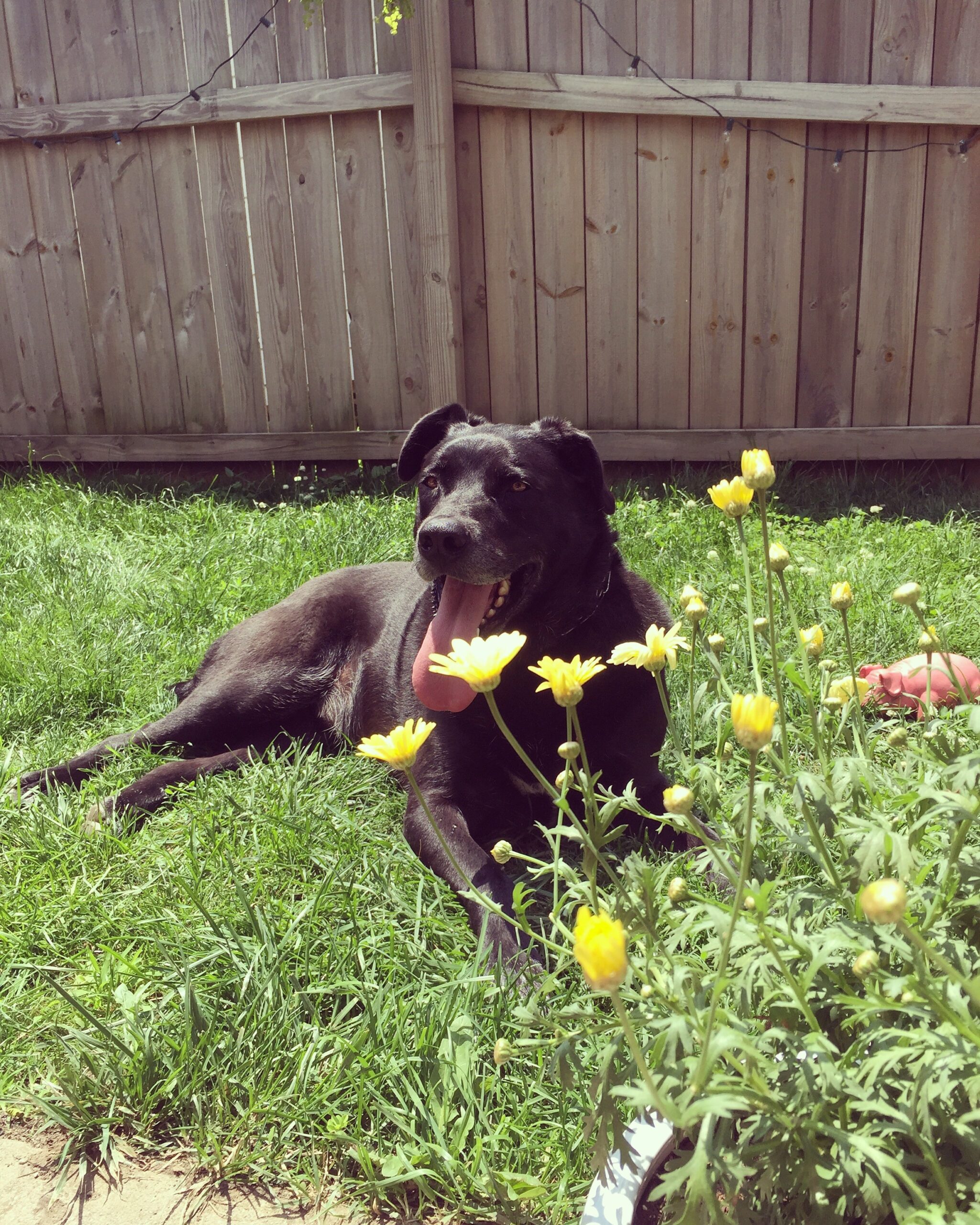 What TV series are you watching right now?
Currently, I'm watching Ozark.
Best concert you've been to?
The best concert I've been to was The Police at Churchill Downs.
Fun Fact:
A fun fact about me is that I'm a triplet!