Get to Know Curtis Fifner, Attorney at Elk + Elk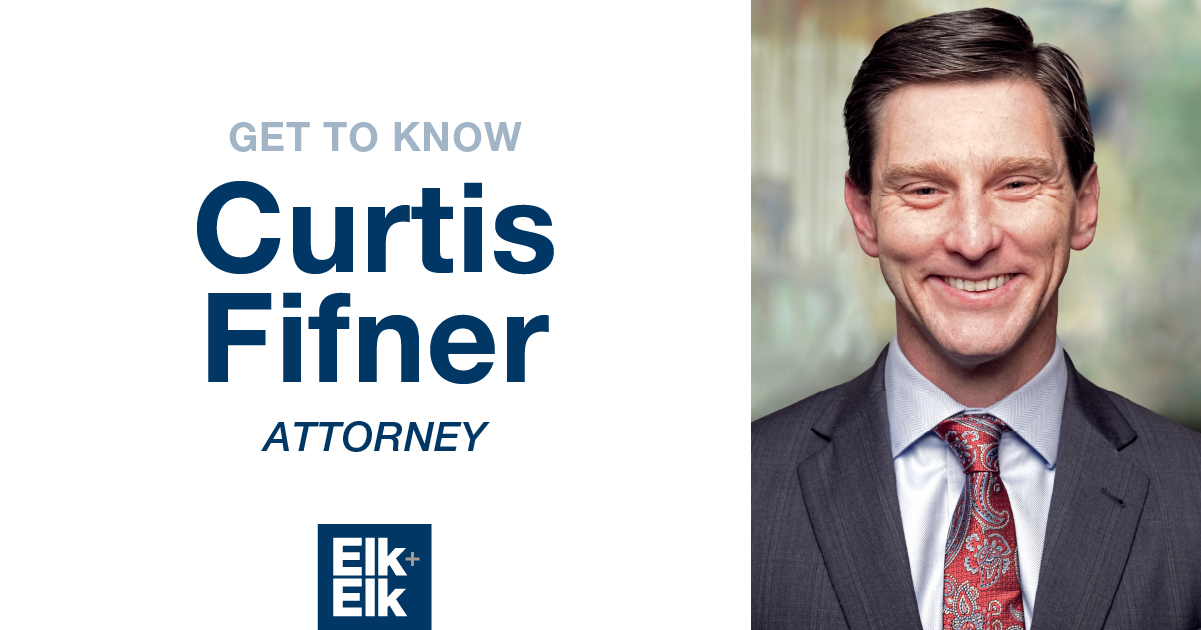 Attorney Curtis Fifner has been with Elk + Elk in Dublin, Ohio, for two years. From his dedication to patient safety in medical negligence cases to his advocacy for transparency and accountability in the legal system, Curtis's legal journey is marked by his strong principles. Beyond the courtroom, we get a glimpse into his personal life, including his favorite Ohio restaurant, his adorable poodle, and how he finds joy in spending his free time.
Interview with Curtis
How long have you practiced at Elk + Elk?
Two years in August 2023.
What do you like best about working at Elk + Elk?
The people. We are a great team of people who do their jobs well and support one another for the benefit of all our clients.
What do you find most fulfilling about practicing law?
The ability to help people and make a difference in their lives. It could mean making someone take responsibility for their actions, even if they don't want to. Or it might involve getting a decision or an agreement that helps my client feel better about what they went through. It's a really amazing feeling, and it's the reason I'm excited to wake up every day and fight hard for the folks who trust me with their cases.
Are there any legal issues or causes you are passionate about?
Patient safety in medical negligence, transparency and accountability in the legal system, and the work I put into advocating for the inviolate right to a trial by jury given to us by our Ohio constitution.
What was your first job?
I worked as a busser, host, dishwasher, and server at The Hickory House for four years. Working in the service industry was invaluable because if you can deal with unhappy, hungry customers, you can deal with anyone.
What is your favorite restaurant in Ohio?
Mitchell's Ocean Club in Columbus. I love the food, and it's also where my wife and I had our first date.
Do you have any pets?
I have a standard poodle named George Washington Fifner.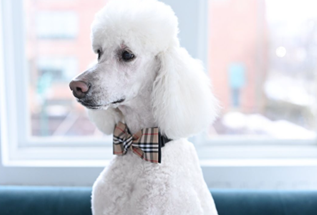 How do you spend your free time?
My family is my world, so any opportunity I can take to have fun with my wife and daughters brings joy to me. If I can also throw golf into that equation, it's even better.