Get to Know Craig McLaughlin, Partner at Elk & Elk
Craig McLaughlin has been a Partner at Elk & Elk since 2019. He's a Cincinnati native who loves spending time with his family, exercising, reading, trying out new restaurants and watching his favorite sports teams.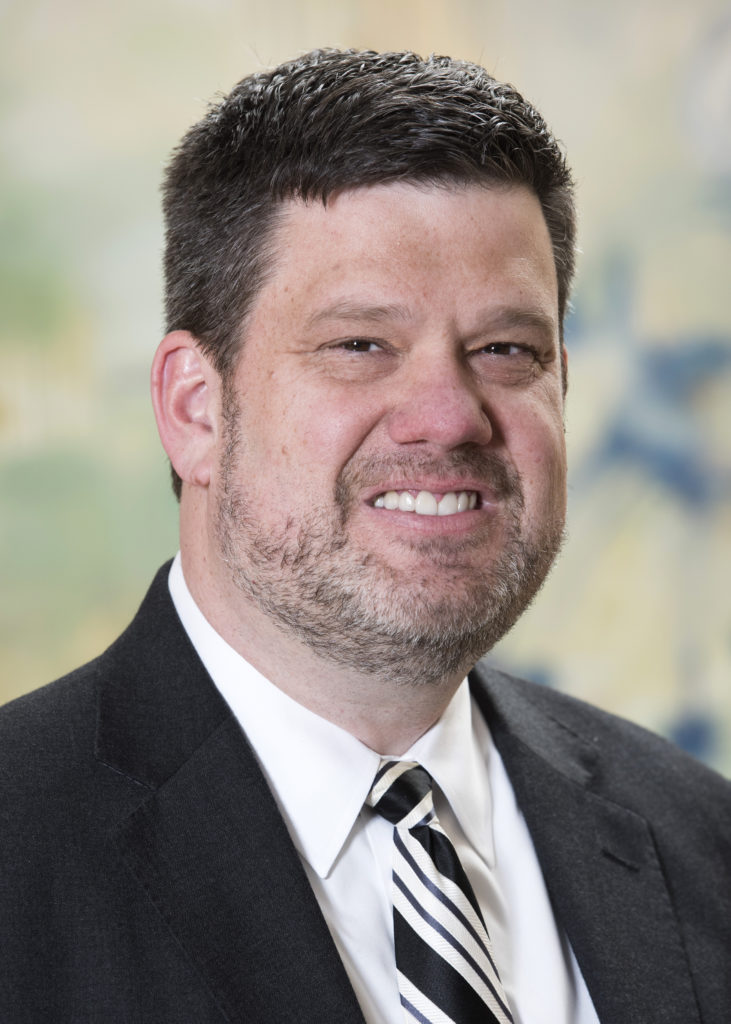 Interview with Craig
How long have you practiced at Elk & Elk?
I've been at Elk & Elk for 16 years. Before that, I worked for a smaller personal injury law firm in Cincinnati for 7 years.
What do you like best about working here?
The clients. You can be the best lawyer in the world, but it doesn't matter if no one has ever heard of you and you don't have any clients to represent.
Elk & Elk does a great job of letting people know we're here to help put their lives back together if something bad happens. Consequently, I've had the opportunity to meet and help many great people from all over Ohio during difficult times in their lives.
What motivates you to work hard?
"The harder you work, the luckier you get"
That quote hangs in my office and is a statement I truly believe. There is no substitute for hard work. My work ethic was instilled in me by my parents. My dad was a bank president and then the dean of a community college and my mom was an entrepreneur, running a very successful dance school for kids. My older sisters and I were taught at a young age that if you agree to do something, then win or lose, give it your best effort. It was good advice and has paid off.
Any advice for aspiring attorneys?
Get as much exposure to the different careers in law as you can. This will help you figure out your best career path. I also wrote the following article that may help:
What was your first job?
My first job was working as the "pool boy" during the summer at a swim club in the community where I grew up. The pay wasn't great, but I got a tan and met a cute girl who I ended up taking to homecoming that fall!
What is your favorite restaurant in NE Ohio?
Why limit it to NE Ohio?
What TV series are you watching right now?
Nothing at the moment, but I really enjoyed Cobra Kai, The Queen's Gambit, Breaking Bad, Better Call Saul, and Game of Thrones.
Best concert you've been to?
Bobby Brown – Don't Be Cruel Tour in Cincinnati when I was in high school. Don't judge me. It was "My Prerogative."
Fun fact:
I was a teammate of Penny Hardaway, a 4-time NBA All-Star and the current coach of the University of Memphis men's basketball team. Actually, we were just teammates for a week at a summer basketball camp! But, it was a great week for me because Penny was getting triple and quadrupled teamed by the defense and he would make unbelievable passes to me for easy uncontested baskets.