Marilena DiSilvio Named Partner at Elk & Elk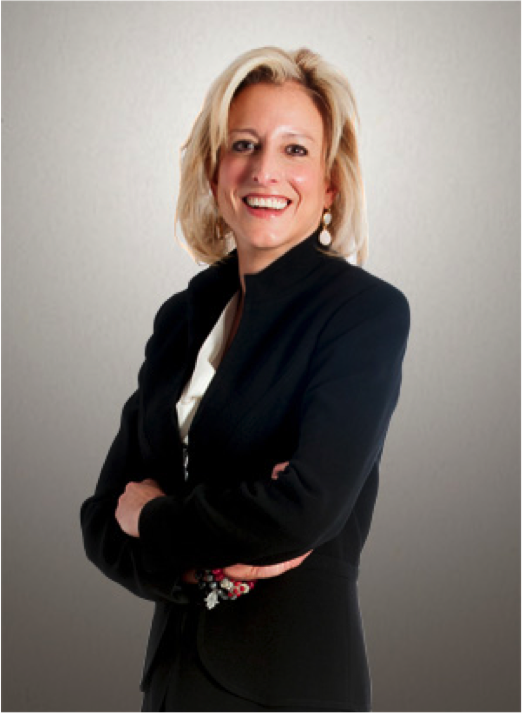 Elk & Elk is pleased to welcome Marilena DiSilvio as the newest member of the firm.
This fall, we added a sixth partner here at Elk & Elk. Joining our team is medical malpractice attorney Marilena DiSilvio. Marilena's distinguished career began as a pediatric nurse at The Children's Hospital of Philadelphia, followed by a move to Rainbow Babies & Children's Hospital in Cleveland. She transitioned into the legal world as a nurse paralegal at Weisman Kennedy & Berris, during which time she was also attending law school at Cleveland-Marshall College of Law. She remained at the firm as a plaintiff's attorney for two years after passing the bar.
In 1997, Marilena moved to a prominent Cleveland defense firm. There, she was a member of the firm's Executive and Management committees and served as chair of the Health Care Law Practice group. She managed the firm's nurse consultants and took an active role in providing education and mentoring of new attorneys.
In 2013, Marilena was named President of the Ohio Women's Bar Foundation, the charitable arm of the Ohio Women's Bar Association. She took to heart the Foundation's mission to accelerate the advancement of women lawyers as leaders in the profession and to facilitate their service to the community. Marilena continues to serve on the board as the Immediate Past President. Marilena is also a 2011-2012 class member of the Leadership Institute, a program of the Ohio Women's Bar Foundation designed to assist women lawyers in developing their leadership skills. Her leadership training has come full circle, as she now serves as the Co-Chair of the 2014-2015 Leadership Institute Selection Committee.
A longtime volunteer and proponent of philanthropic endeavors, Marilena serves on the Board of Directors of The Gathering Place and is the co-chair of the Development Committee this year. The Gathering Place is a community-based cancer support center that educates and empowers individuals and families touched by cancer. She also sits on the committee of the Go Red for Women Campaign for the American Heart Association. As a devoted mother and advocate for educational excellence, she is an active member of the PTA for the Solon City Schools.
Marilena has been regularly recognized by Super Lawyers since 2005, and was recently named to Top 25 Women Cleveland Super Lawyers, Top 50 Cleveland Super Lawyers, Top 50 Women Ohio Super Lawyers and Top 100 Ohio Super Lawyers. She was elected to the American Board of Trial Advocates and has been recognized by Marquis "Who's Who of American Women."
On November 6, 2014, Marilena was honored at the Women in Law Making a Difference Event, sponsored by the Cleveland Metropolitan Bar Association, Legal Aid, and the Northeast Ohio Chapter of the Association for Corporate Counsel. She was among a select group of female attorneys recognized for their contributions to our community and the legal profession.
Elk & Elk welcomes Marilena back to the plaintiff's side of civil litigation. It is our honor to have such a dedicated and passionate attorney. We know our clients will benefit from her experience, professionalism, integrity and honesty.
Arthur M. Elk
Managing Partner