Get to Know Webster, The Pawsitively Delightful Gentle Giant at Elk + Elk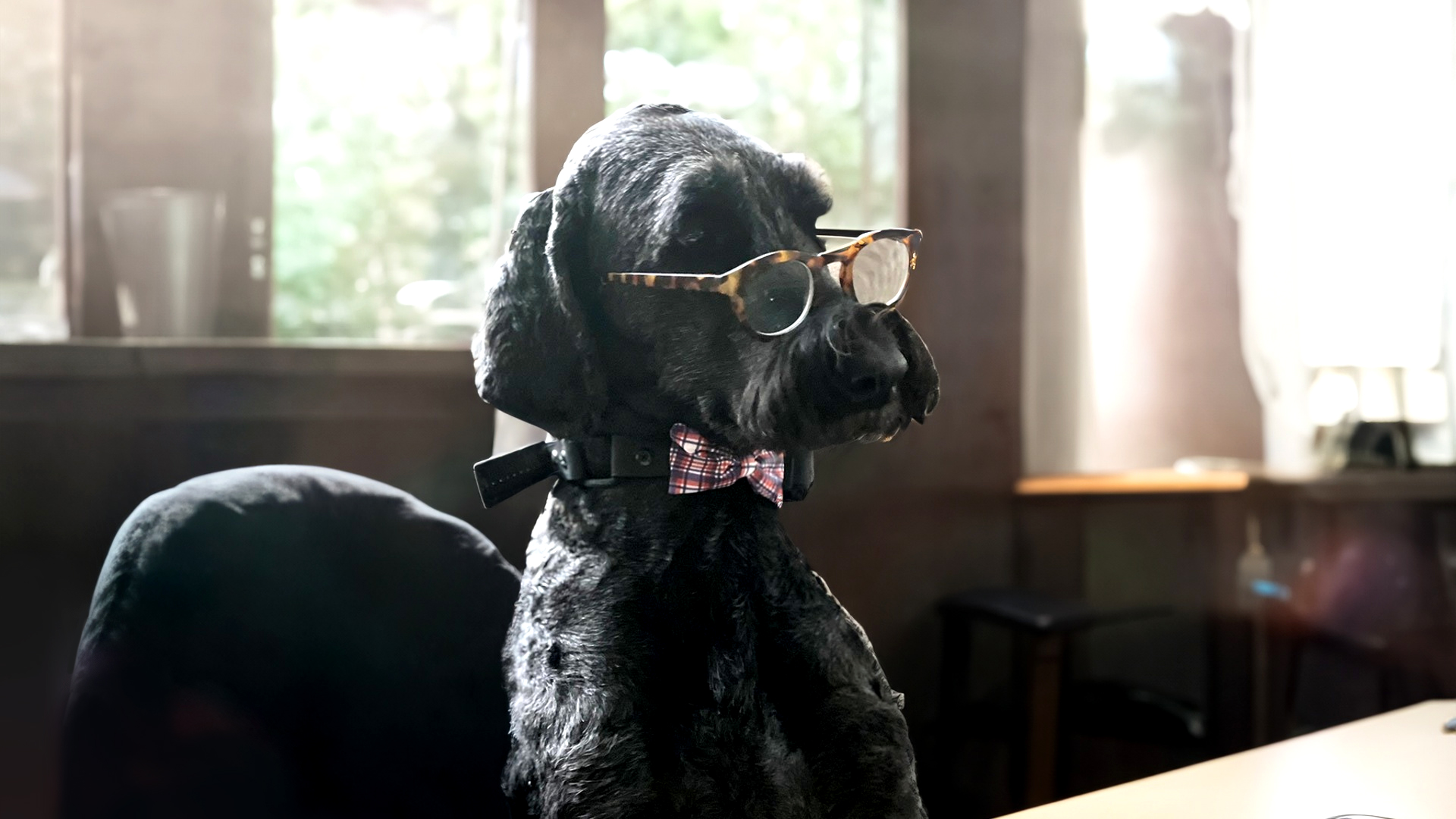 Webster is the beloved companion of Elk + Elk managing partner Jay Kelley and his wife, Wendy. Webster is a mix of a Giant Schnauzer and a Standard Poodle, making him a lovable, hypoallergenic bundle of energy! He's a big guy with an even bigger heart and likes to consider himself a lap dog. With his lightning-fast speed and a penchant for carrying around a stuffed animal and bone, Webster is a constant source of smiles and tail wags. He's not just a dog; he's a true friend who adds warmth to the firm.
Biography 🐶
Name: Webster
Age: 6
Birthday: December 6th
Breed: Giant Schnoodle (50% Giant Schnauzer, 50% Standard Poodle).
Random Facts 🐾
Webster is the ultimate hypoallergenic office superhero, ensuring sneeze-free workdays for all.
His happiness is contagious; there's not a mean bone in his fluffy body!
A true football fan, all his siblings are named after Browns players.
Greeting is his specialty! Webster's got the pawfect "paw shake" and a tail that wags out warm welcomes.
Likes👍
Webster's a canine chatterbox, engaging in "conversations" that rival water cooler gossip.
He's inseparable from his trusty stuffed animal sidekick, a plush companion for every cubicle adventure.
The office's unofficial doorman, Webster, takes charge of door-opening duties with a masterful paw flick.
Sunrise sessions with Jay are a must – nothing like starting the workday with a peaceful view.
Legal thrillers and courtroom dramas are his page-turning pleasures when it's time for a breather.
Dislikes👎
Rules are not his thing. Webster believes in a pawsitively free-spirited approach to office life.
Closed office doors? No thanks! Webster's all about an open-door policy and ensuring no workspace feels isolated.
The office printer might be the world's loudest thing – a true villain in Webster's eyes.