Get to Know Matthew Carty, Attorney at Elk + Elk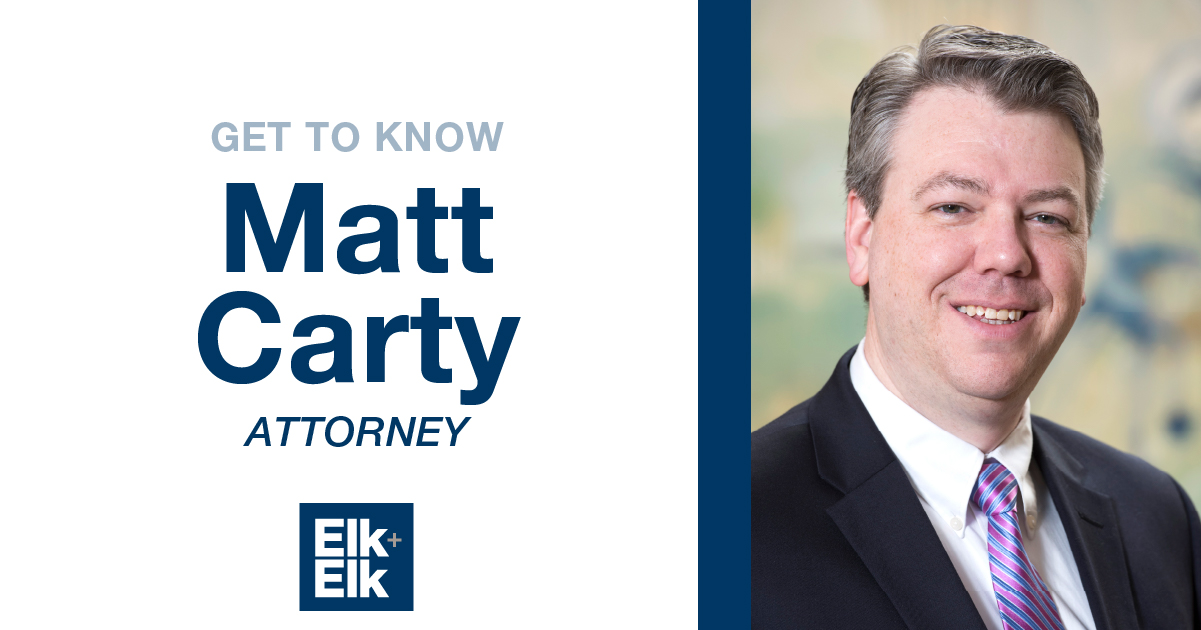 Matt Carty went from being a clerk at an insurance defense law firm to a successful attorney. He uses this previous knowledge and training to help benefit his clients. Carty, originally from Chesterland, Ohio, enjoys traveling, hiking and being outside around nature.
Interview with Matt
How long have you practiced at Elk + Elk?
I have been working at Elk + Elk for the past 18 years on various types of personal injury cases, including motor vehicle accidents and dog bites.
What do you like best about working at Elk + Elk?
The best part of working at Elk + Elk is the people! The individuals that work here are absolutely awesome and I am so proud to be part of such a great team!
What motivates you to work hard?
My parents are my biggest motivation. Growing up, they always worked very hard, and that work ethic was instilled in me at a very young age.
Any advice for aspiring attorneys?
For any aspiring attorney, I would say do not be afraid to ask a lot of questions. You can significantly increase your "luck" by consistently trying to put yourself in the right place at the right time as much as possible.
What was your first job?
As a kid, I went door to door shoveling snow, mowing lawns, and pulling weeds.
My first "real job" was working a burger grill stand outside a grocery store.
What is your favorite restaurant in NE Ohio?
Just about any place that serves pizza, as I cannot seem to get enough!
What TV series are you watching right now?
I'm currently watching the series Yellowstone.
Best concert you've been to?
My favorite concert I've been to has to be Def Leppard.
Do you have any pets?
I have two dogs who are both rescues named Red and Chip.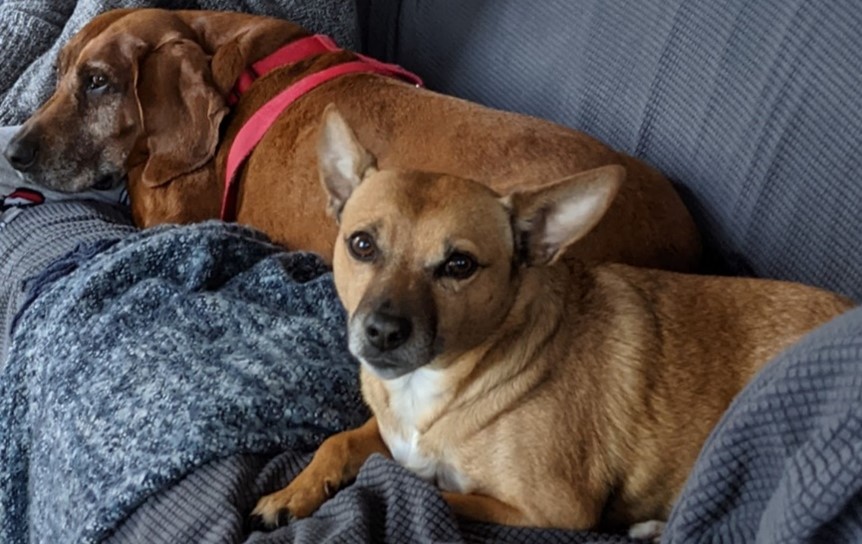 Fun Fact:
I have visited all 48 of the contiguous United States!