Get to Know Ian Fijalkovich, Attorney at Elk + Elk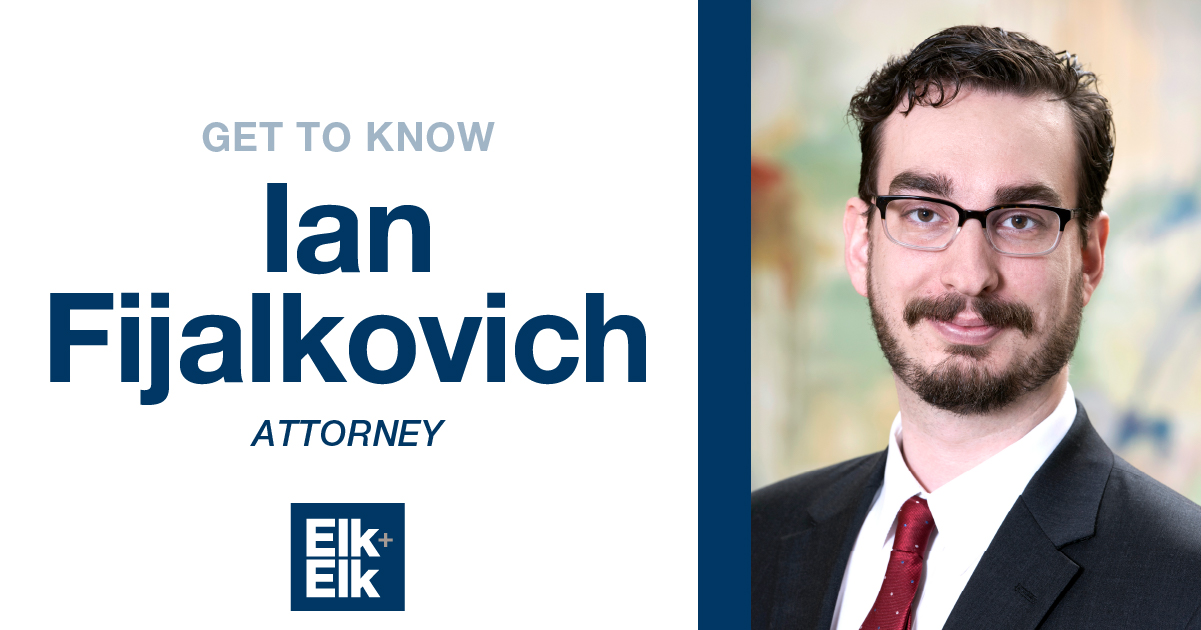 Ian Fijalkovich has been an attorney at Elk + Elk since 2018. Originally from Brunswick, Ohio, Ian is an avid guitarist and is currently testing his skills with his new golfing hobby.
Interview with Ian
How long have you practiced at Elk + Elk?
I have been a personal injury attorney at Elk + Elk for the past 4 years.
What do you like best about working at Elk + Elk?
The best part about working for Elk + Elk would have to be the opportunity I have to work with real, everyday people that need help.
What motivates you to work hard?
I feel my general work ethic and my goal to see my clients achieve the best possible result for their cases motivates me.
Any advice for aspiring attorneys?
I would advise any aspiring attorney to always pay attention to details. The fine details are what set the big picture issues apart from one another, which can significantly help with challenging cases.
What was your first job?
The first job I had was at Burger King. My first legal job was in the bankruptcy processing department at a large bank.
What is your favorite restaurant in NE Ohio?
My favorite restaurant is LBM in Lakewood.
Do you have any pets?
I have 3 cats – Lina, Zeke, and Gizmo!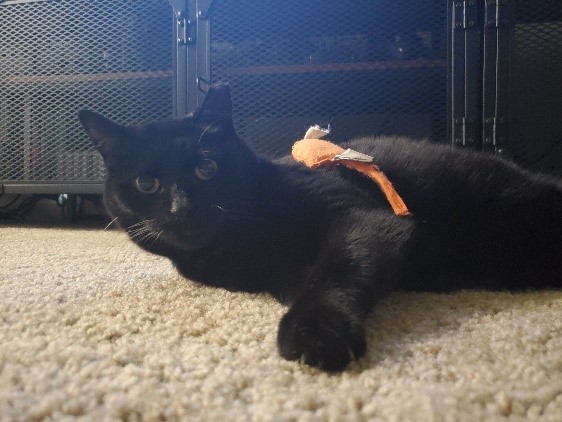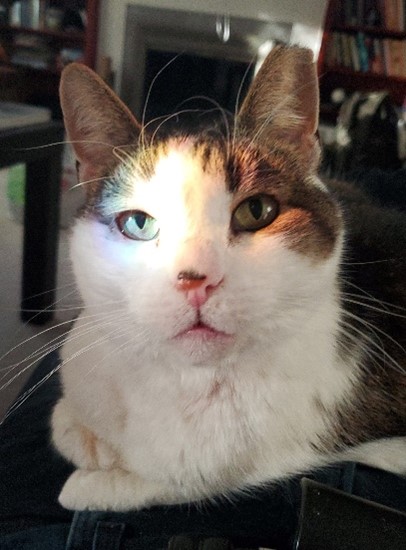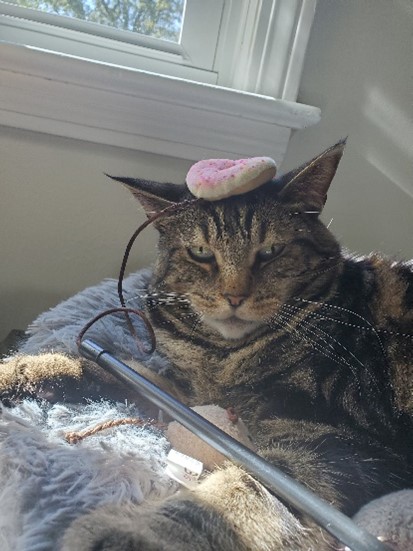 What TV series are you watching right now?
Currently, I am watching the new Star Wars Obi-Wan Miniseries.
Best concert you've been to?
The best concert I've been to was at Rocket Mortgage Fieldhouse to see Black Keys with Modest Mouse!