2019 Milestones National Autism Conference
Elk & Elk is proud to once again support Milestones Autism Resources as a sponsor of the 2019 Milestones National Autism Conference.
The annual conference will be held at Cleveland's I-X Center on June 11 and 12. In recent years, it has become "the nation's must-attend event" for members of the autism community, attracting more than 1,000 attendees to engage with over 90 workshops and dozens of exhibitors.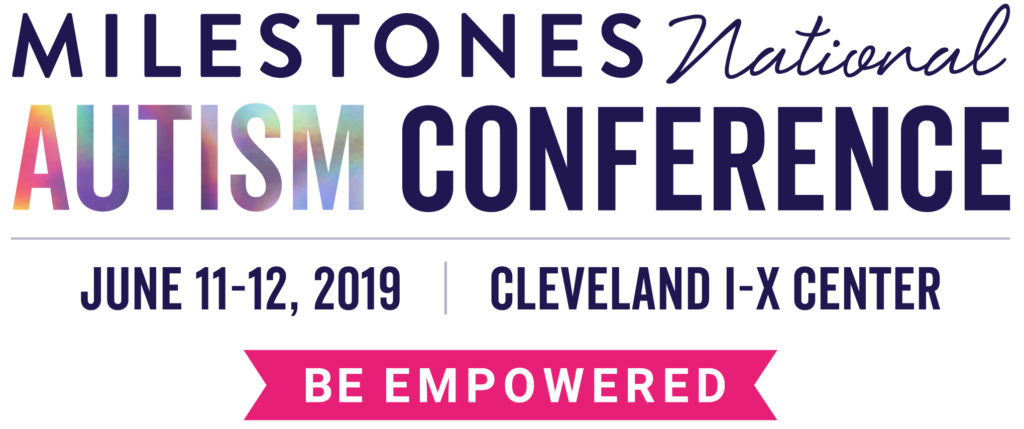 Milestones National Autism Conference: June 11-12, 2019
Individuals with autism spectrum disorder, family members, caretakers, educators, administrators, therapists, and medical professionals are all encouraged to attend.
Topics covered throughout the conference include research-based strategies and behavioral techniques, practical strategies for meeting and exceeding the challenges of autism, transitioning to college, enhancing social skills, succeeding in work environments, and becoming an advocate.
Registration
To register for the 2019 Milestones National Autism Conference, click here or continue below to see the options available.
Registration fees for the 2019 conference include complimentary parking, meals, snacks, and beverages.
Need-Based Scholarships
Continuing education and graduate credit are offered in some areas, and need-based scholarships are available on a first come, first served basis. The deadline to apply for financial assistance is June 3.
2019 Conference Keynote Speakers
Milestones Autism Resources is excited to welcome Michelle Garcia Winner and Haley Moss as the Keynote Speakers for the 2019 Milestones National Autism Conference:
Tuesday, June 11: Michelle Garcia Winner, MA, CCC-SLP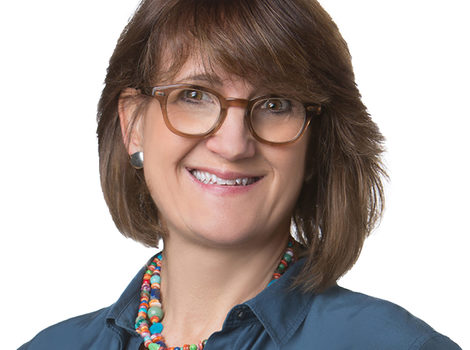 Michelle Garcia Winner is the Founder & CEO of Social Thinking®, where she creates unique treatment frameworks and strategies to help people with social communication challenges develop skills to better connect with others and live happier, more meaningful lives.
Learn more about Michelle's work.
Wednesday, June 12: Haley Moss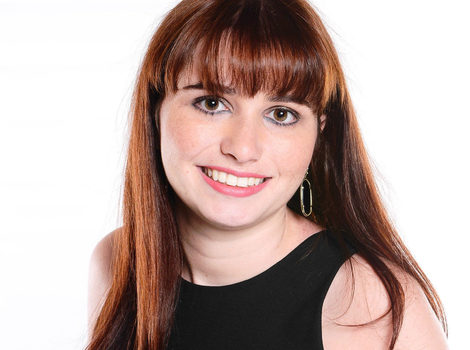 When Haley Moss was diagnosed with autism at age three, her family was told she would be fortunate to make a friend, graduate from high school, or obtain her driver's license. Today, she is an accomplished attorney, author, artist, and autism advocate.
About Milestones Autism Resources
Milestones Autism Resources helps parents, professionals, and individuals in Northeast Ohio affected by autism. Milestones supports the local autism community by providing education, coaching, and training for all ages, stages, and abilities. The organization offers over 1,300 online resources and has helped thousands of people affected by autism since it was founded in 2003. Visit milestones.org to learn more about Milestones Autism Resources.