Kimberly Young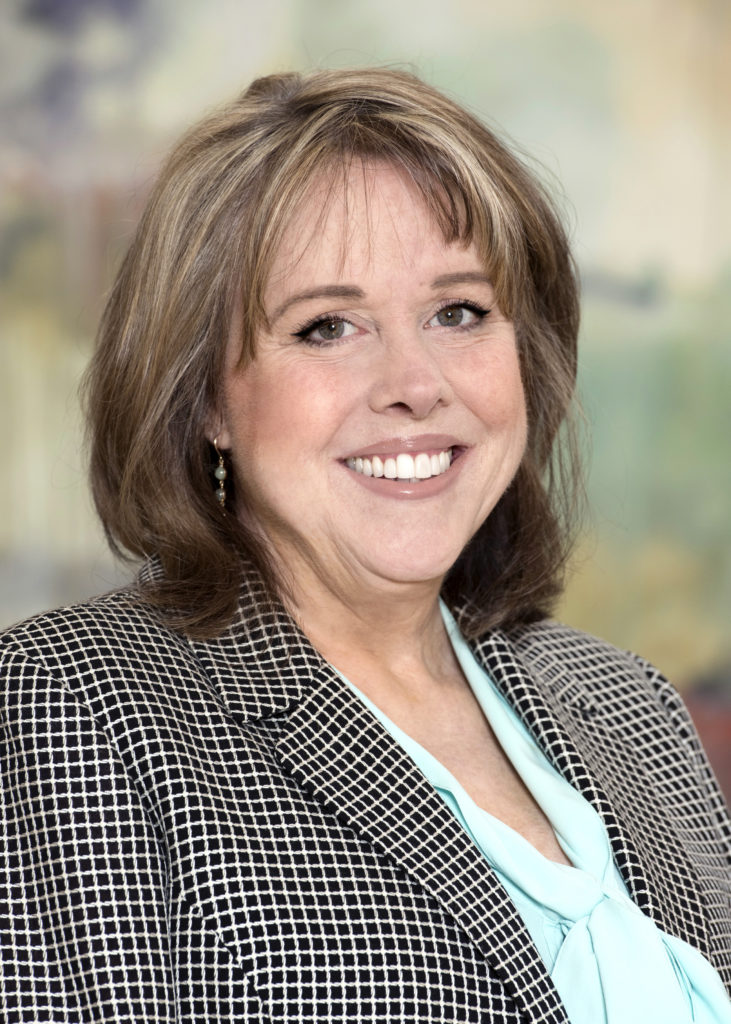 1964 – 2022
"What we once enjoyed and deeply loved we can never lose, for all that we love deeply becomes a part of us."
– Helen Keller
On July 24, 2022, Elk + Elk lost a member of the firm and a part of the family. Kim joined Elk + Elk in 2009 and spent her entire career as an attorney at our firm. Early in Kim's career, she worked as a legal secretary for Ulmer & Berne. Then, as a mother of four, she returned to school and earned a bachelor's degree in history at Cleveland State University. While there, she was recognized as "The History Student of The Year" by the department. In 2009, Kim earned her juris doctorate.
During her career, Kim was deeply committed to pro bono work and wanted to bring representation to underserved causes and communities. Kim ran the firm's appellate department, legal writing, mentored our new attorneys and maintained a docket including cases at the common pleas, appellate, and supreme court levels in Ohio.
Kim's record of success was unparalleled. She won over 90% of motions and appeals she wrote and argued. She was trial counsel on the highest verdict in Fulton County in 2015, and in 2019, was one of the lead attorneys on the embryo litigation in Cleveland, Ohio.
Her career as a lawyer started late and ended early after a 10-year battle with metastatic breast cancer. Yet, her 13 years with us were full of more success and generosity than most careers three times as long. This combination of commitment to the practice of law, success in practice, generosity of time, and prioritization of others distinguished Kim from others. Our firm seeks to honor her memory and embody her passion daily.
Elk + Elk will celebrate Kim's example annually by awarding "The Kimberly C. Young Attorney of the Year" award to the attorney who best exhibits a love of the practice, success, and generosity to others. Kim is deeply loved, and her spirit will never be lost.