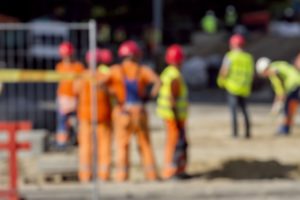 Workers should never fear for their safety while on the job. But one Ohio company is known to be an especially dangerous place to work.
JK Excavating, in Mason, Ohio, was the only Ohio company named to OSHA's The Dirty Dozen 2018: Employer Who Put Workers And Communities At Risk. The company was recently in the spotlight because of a tragic on-the-job death.
Zachary Hess, an employee of JK Excavating, died at work in a trench collapse in December of 2017.
Continue reading "Taking a look at Ohio's most dangerous company"