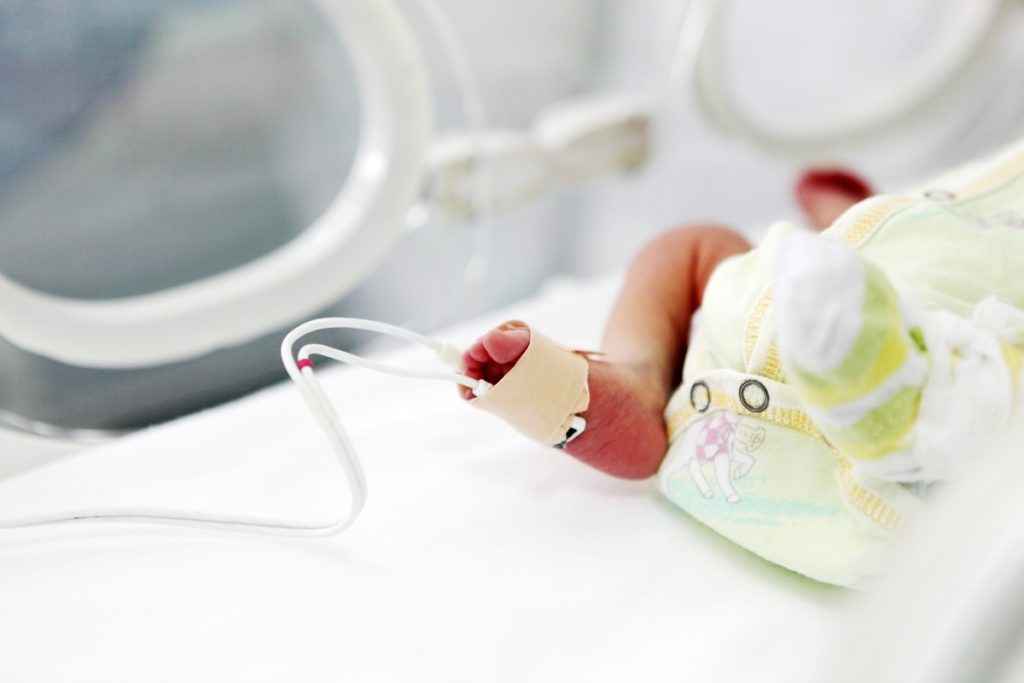 Premature births are not uncommon in the U.S. In fact, the U.S. Centers for Disease Control and Prevention estimate that roughly 1 in 10 babies is born too early. However, that doesn't mean it is any less frightening or overwhelming for new parents.
Under these circumstances, it can be easy for parents to feel confused and defensive when it comes to the care their baby receives. Because as much as parents want to protect their baby, the care a premature baby receives in a hospital can seem unusual or counterintuitive.
For instance, did you know that doctors often give premature babies caffeine?
Continue reading "Why do doctors give premature babies caffeine?"