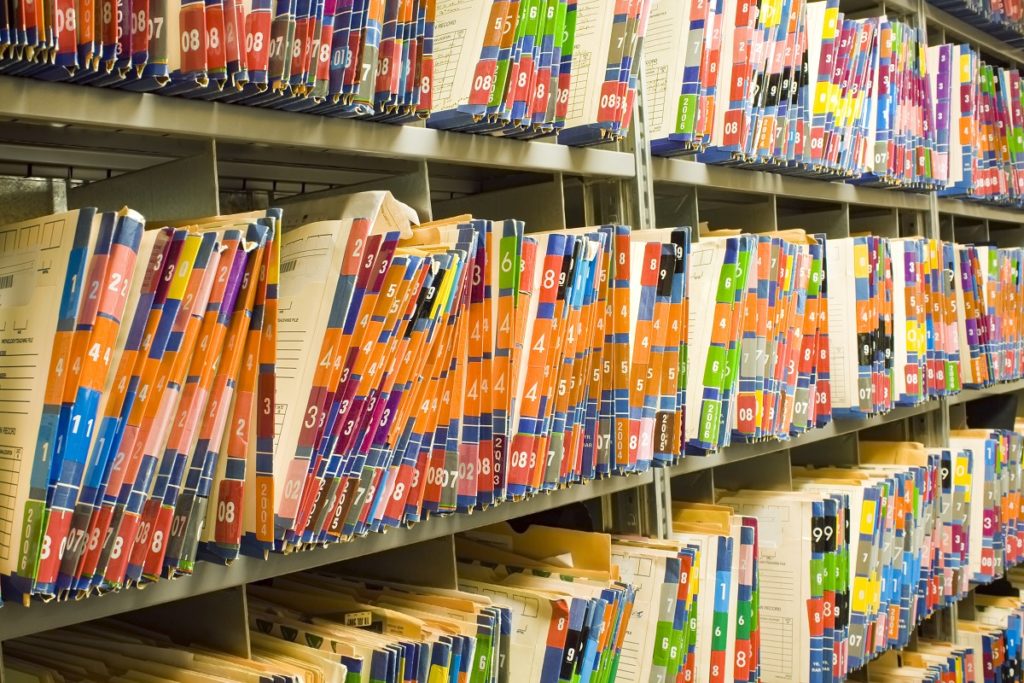 Individuals have the right, per federal law, to access their medical records. The Health Insurance Portability and Accountability Act (HIPAA) gives patients the right to access their health information and medical records.
Unfortunately, the hospitals releasing this information are not always consistent in how they deliver that information and what they communicate to patients.
A recent study looked into the issue of hospital medical record requests.