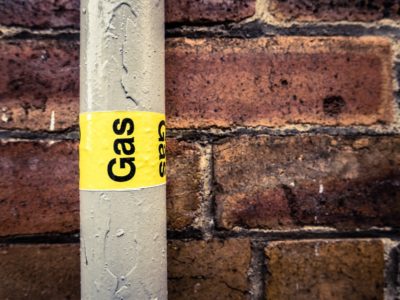 Gas leaks are extremely common in the United States. Many gas lines are decades old, and these older pipes are more likely to leak.
A gas leak can result in a catastrophic explosion or fire.
But even when a gas leak does not result in an explosion or fire, they can still be problematic.
Continue reading "Google Street View cars being used to detect gas leaks"