Has the Essure birth control implant caused you serious injuries?
Elk & Elk's Medical Device Attorneys are here to help. The Essure birth control device may move inside the body, leading to serious complications.
If you or a loved one used or received the permanent birth control device Essure after 2002 and were forced to undergo a hysterectomy or other surgery to remove the device, or suffered serious complications such as an unintended pregnancy, miscarriage or punctured internal organs, you may be entitled to money damages.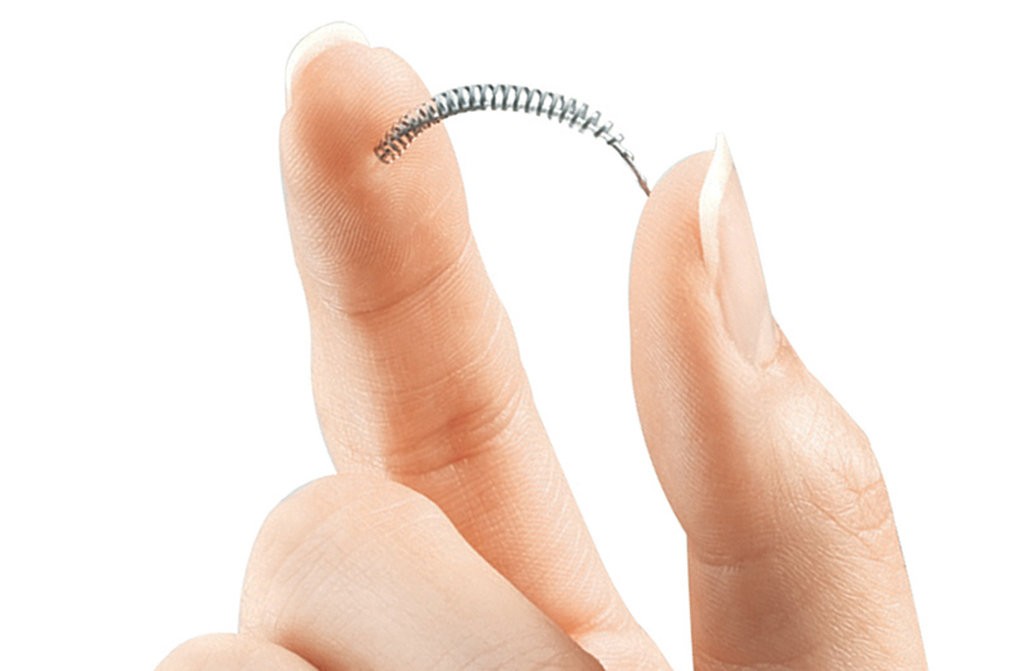 Essure birth control implant may cause the following problems:
Perforation of the uterus or fallopian tubes or organs in the lower abdomen and pelvis
Chronic and severe pelvic/lower abdominal pain
Migration of the device
Removal of the device (with or without hysterectomy)
Unintended pregnancy, including ectopic (outside the uterus) pregnancy
Stillbirth
Severe nickel allergies and infections
Severe menstrual cramps and/or persistent, abnormal increase of menstrual flow
Lack of explanation of the risks of the procedure, including the use of nickel
Autoimmune disease
Death
What Is Essure?
The Essure permanent birth control device is a flexible coil, comprised of a nickel titanium alloy and polyethylene (PET) fibers. Doctors insert a coil directly into each fallopian tube, where they expand. The PET fibers cause scar tissue to develop, eventually blocking the tubes, preventing fertilization. Conceptus introduced Essure in 2002. At the time, the implant was considered a breakthrough because it offered women an alternative to surgical sterilization. In 2013, Conceptus was acquired by Bayer.
The FDA has received over 5,000 formal complaints related to Essure since the agency approved the device on Nov. 4, 2002. On social media, tens of thousands of women have reported adverse reactions to Essure, including extreme pelvic and abdominal pain, migraines, autoimmune reactions, breakage and migration of the device throughout the body, as well as the coil cutting into the uterus and other organs.
ANALYSIS: Essure Caused Hundreds of Fetal Deaths
On Feb. 16, 2016, Congressman Mike Fitzpatrick of Pennsylvania wrote a letter to the FDA in which he says that an independent report reveals 303 fetal deaths have been caused by Essure. By contrast, the FDA has cited only five fetal deaths in women who became pregnant after using the device.
Fitzpatrick, the author of the bipartisan E-Free Act [H.R. 3920], which calls for the ban of Essure, has also brought attention to a complaint filed on behalf of several states alleging Bayer paid illegal kickbacks to doctors for prescribing Essure.
On Feb. 29, 2016, the U.S. Food and Drug Administration announced intentions to require a new "black box warning" label for Essure. This type of warning is "designed to call attention to serious or life-threatening risks." The agency also mandated a new clinical study to assess heightened risks linked to the device.
Thousands of women have reported issues due to the Essure birth control device. If the Essure contraceptive implant has caused you serious injuries, call 1-800-ELK-OHIO or click here to fill out a form.