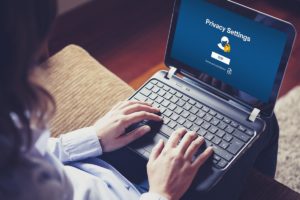 If you have run a credit report in the past in the U.S., there is a chance that your information may have been exposed during the Equifax data breach. Up to 146.6 million Americans were affected.
Of the three major credit reporting agencies in the United States, Equifax was the only agency affected.
Hackers gained access to personal information including:
146.6 million names
146.6 million dates of birth
145.5 million social security numbers
99 million addresses
209,000 payment cards (including numbers and expiration dates)
38,000 driver's licenses
3,200 passport details
How to find out if your information was exposed
Follow this link to go to the Equifax Security website
Click on the "Am I Impacted?" button
Enter your last name and last 6 digits of your Social Security Number, as directed
Press continue to find out if you have been affected
You will have the option to enroll in one year of credit monitoring and additional services.
Elk & Elk is currently investigating claims related to the Equifax breach. If you believe you have been affected, we want to hear from you.
Free consultation: Simply complete our online contact form or call us at 1-800-ELK-OHIO.